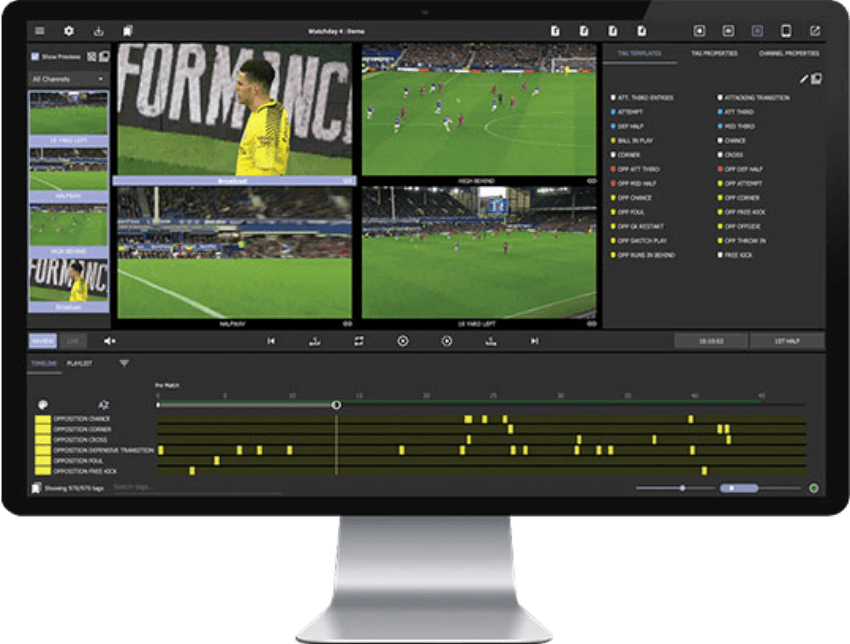 In the stadium or at the training ground, Focus can record multiple video angles for instant review.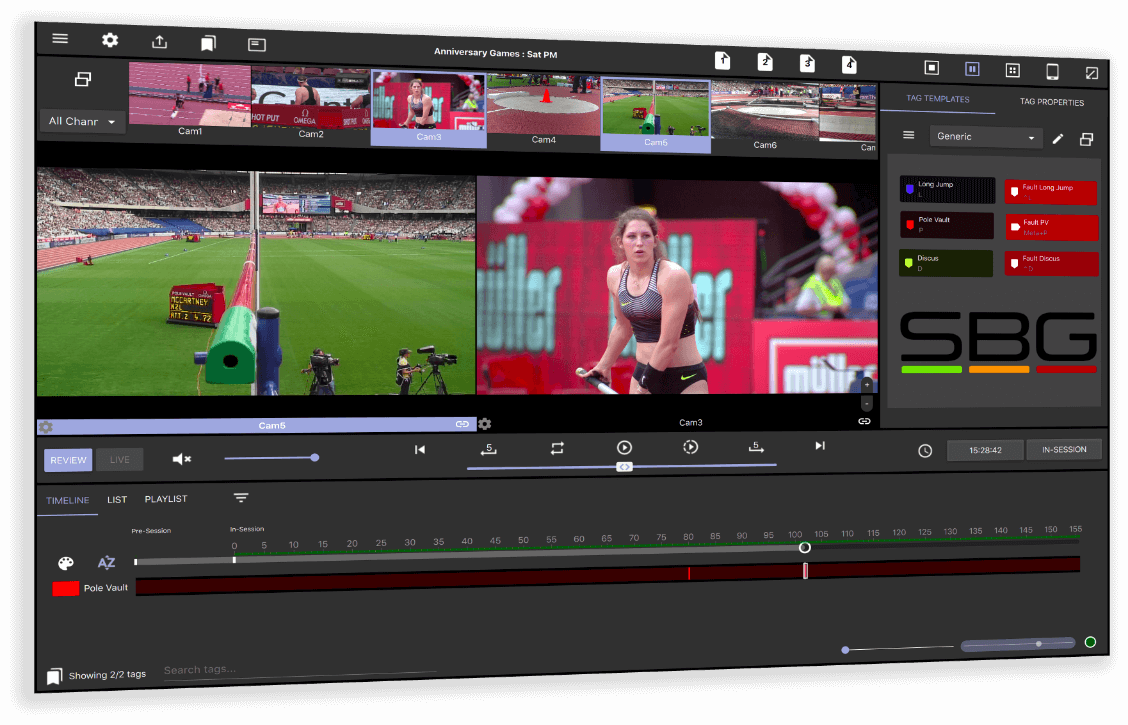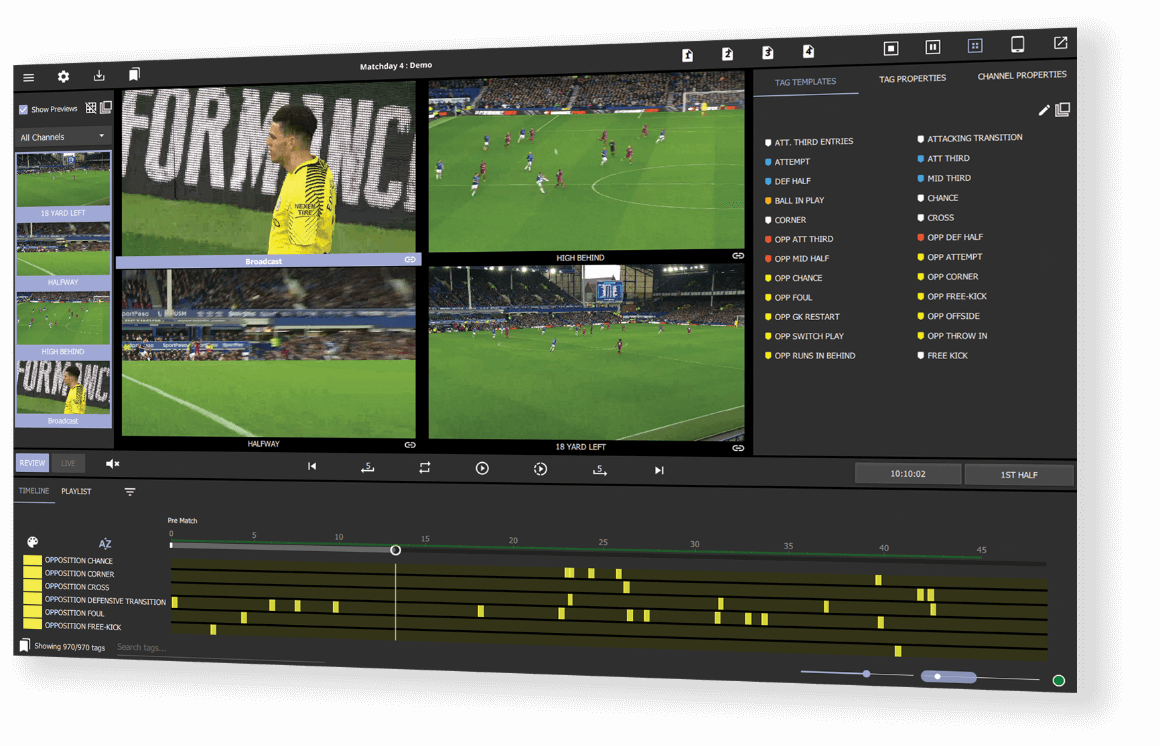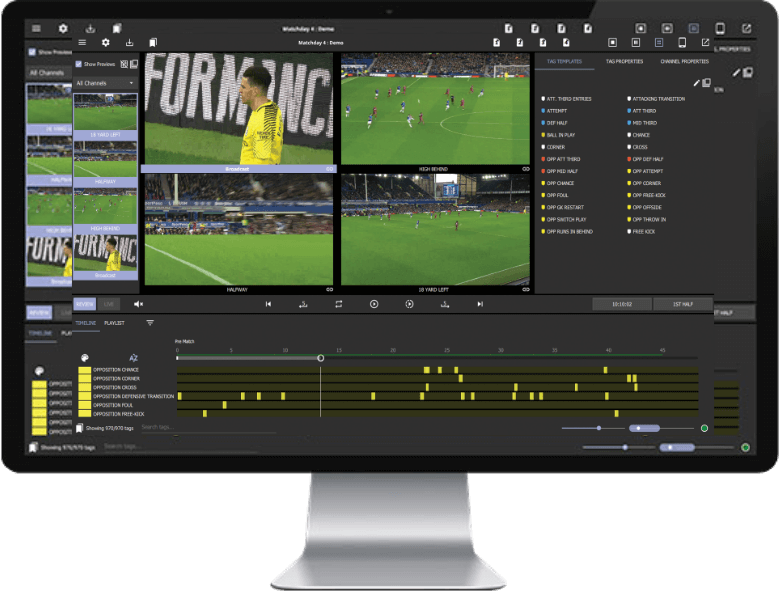 Focus for Teams
Incidents can be tagged, added to playlists and then shared during or after the session.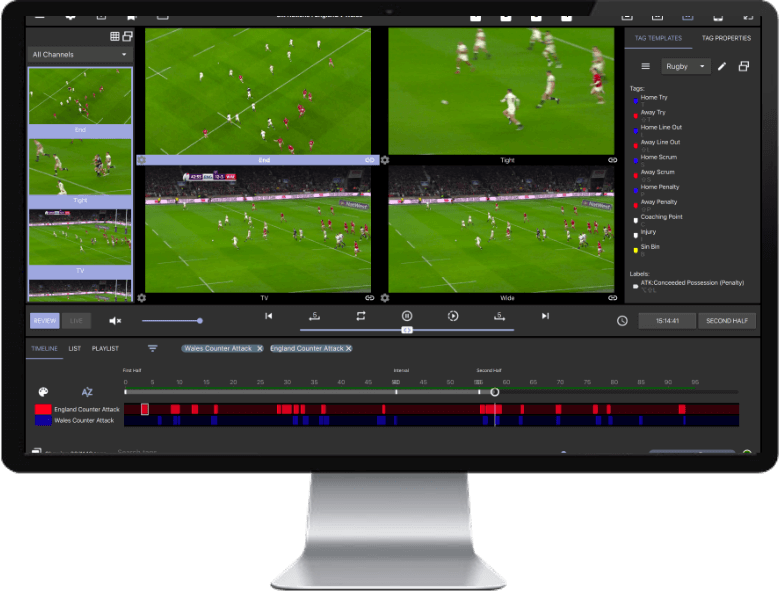 Focus for Officiating
With a unique approach to handling and displaying video, Focus is the ideal solution for Video Adjudication. Whether you have 4 HDMI cameras or 40 broadcast feeds, Focus can be scaled for any event.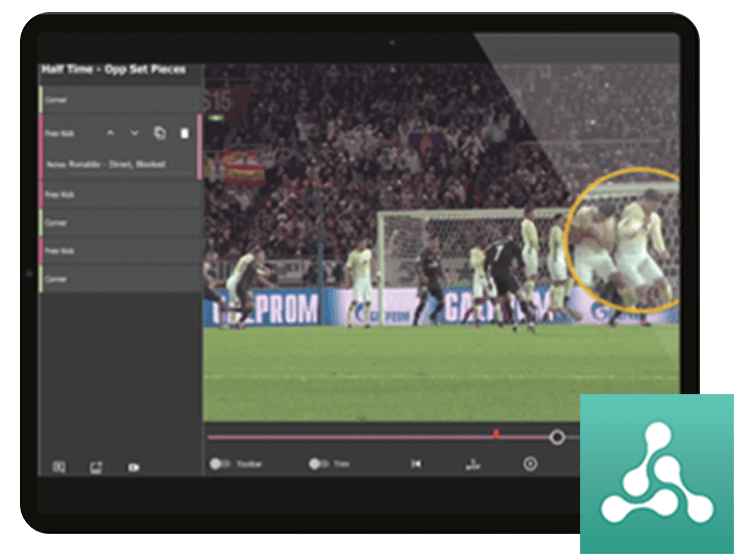 Contact us for this product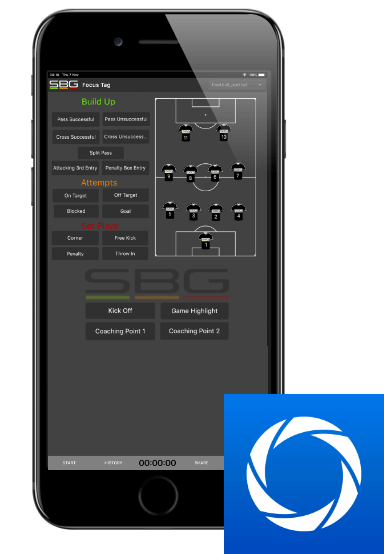 Focus
Contact us for this product