ALLIANCE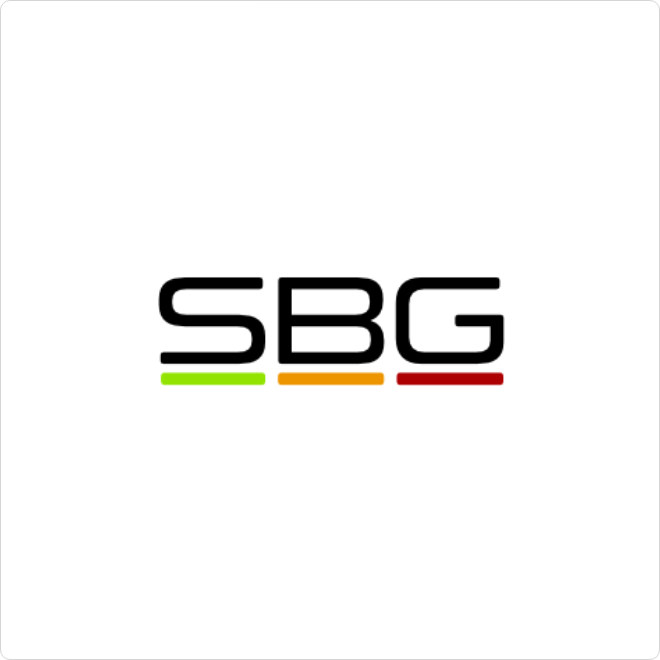 Message from Mr. Gareth Griffith, President CEO of SBG Sports Software UK Ltd.
Our partnership is set to radically change spectators' experience. Fans can interact with real-time data insights and personalised video, all enabled by the latest 5G technology. PATIC has a unique skillset and is strategically placed to revolutionise how sporting events, teams and facilities will be hosted and broadcast in the future. It is an honour to be working with the technology pioneer Tetsuo Maruyama especially at a time when Japan is at the forefront of world sports events.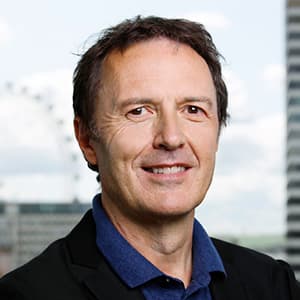 Gareth Griffith
President CEO
Gareth Griffith founded SBG Sports Software in 2008 to support the world of elite motorsport, bringing together decades of experience in software development, sports strategy, broadcast and digital media. Over his career in visualisation and data software, Griffith has three times been recognised for outstanding achievement with the UK's highest business accolades, winning in 2019 the Queen's Award for Enterprise in Innovation for SBG's RaceWatch technology; in 2005, the Queen's Award for Enterprise in Innovation for Television news maps with Curious Software Company; and in 1995, the Queen's Award for Export Achievement with TV and Film special effects software developer Parallax Software Limited.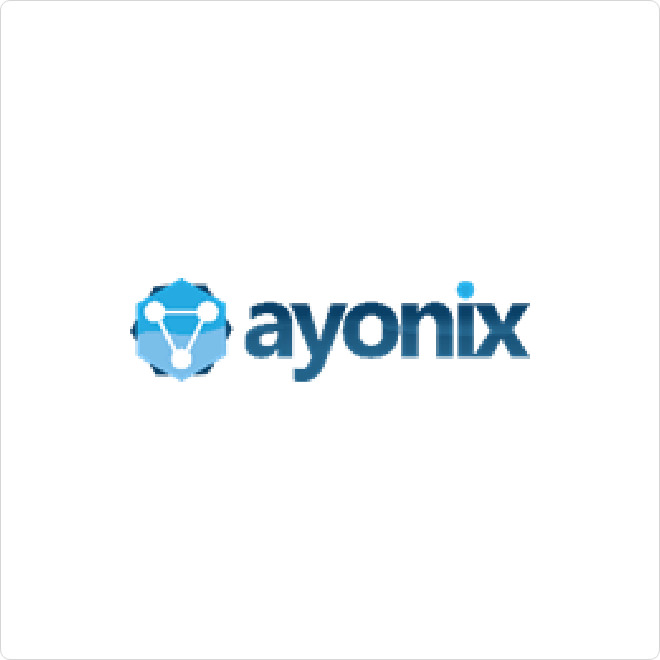 Message from Dr. Sadi Vural, President CEO of Ayonix corporation
Our partnership will carry Face recognition to another layer. Customers will benefit of using Face recognition camera. With expert team and long-year-experienced management, PATIC will spread our state-of-the-art Face recognition products through its network. It is a big honor for Ayonix to work with PATIC and its experienced technology innovator CEO, Tetsuo Maruyama.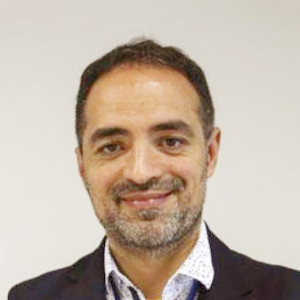 Dr Sadi Vural
President CEO
Dr. Sadi Vural received his B.S. degree in electronic engineering department from Istanbul University, Istanbul, Turkey in 1997 and M.S. degree in information science and engineering department from Ritsumeikan University, Shiga, Japan in 2000. He obtained his Ph.D degree from Osaka University, Osaka, Japan in 2011. He worked as a software engineer in IBM, Sony, Toshiba, Fujitsu. He involved in LSI development, mobile development projects intensively. He established Ayonix Corporation in 2007 and is working at Ayonix as CEO. In addition to this, he is a visiting associate professor in Osaka University, Osaka, Japan. His interests include face detection, Face recognition, intelligent object recognition, neuro-brain recognition and neuro-imaging.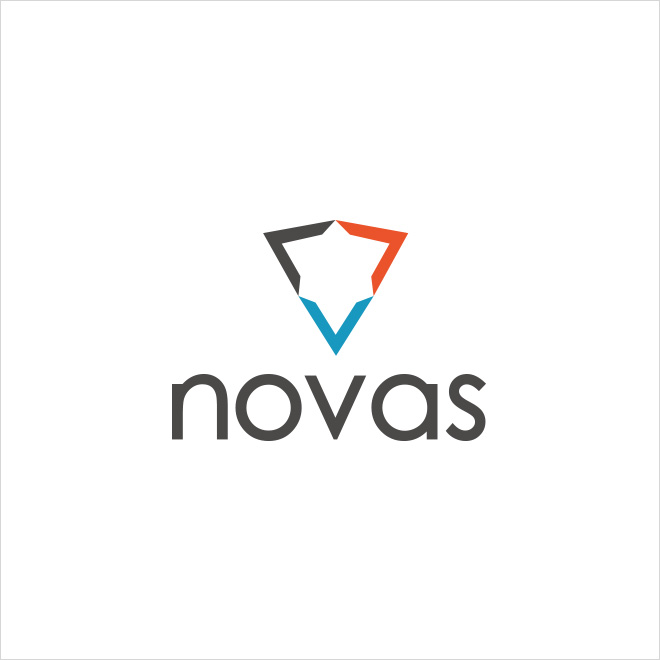 Novas Otomasyon İmalat San. Tic. Ltd. Şti.
website
Message from Mr. Mustafa Uysal, CEO of Novas Technology Ltd.
When I first heard of the idea of using face recognition technology embedded in a camera for marketing purposes I knew that no matter what we had to be part of this project. Today, when we mention the project and see the excitement in people's eyes I become more aware of the fact that PATICAM is a very valuable and desired product.
I am honored to be a participant in the world's first face recognition marketing camera project. On behalf of Novas I would like to thank Tetsuo Maruyama and all of the PATIC members for designing this exclusive product with their visionary perspective and for giving us this opportunity.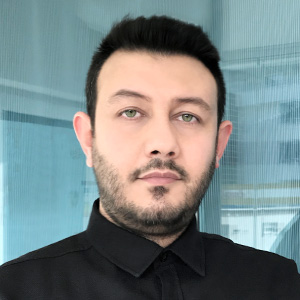 Mustafa Uysal
President CEO
Novas Technology was founded by Mustafa Uysal, M.Uğur Yalçınkaya and Mehmet Ayyıldız at the beginning of 2017 with the aim of providing the most innovative solutions in the field of technology and developing continuously in accordance with the meaning of the word "innovation" which is inspired by its name. The term "novas" is part of a Turkish word "inovasyon" which means innovation. The intelligent software and automation systems that they have produced so far, have had a great impact on the sector in a very short time.