COMPANY
Established a new company for younger generation anticipating thirty years later.
In the 1990s, a young entrepreneur in his twenties started his business in a garage and finally created a huge internet industry and enormous employment.
And now, what the young entrepreneurs in their twenties should seek are AI camera and 5G contents. We have founded PATIC in order to hand the world-class technology of AI camera and 5G sports software to the next generation.
When a business shifts paradigm, it moves from an existing set of notions and practices, to a new vision which will propel it to the future. From Yamanashi, a region rich in possibilities with a highly motivated young population, we will cultivate a new growing business which will be a world leader in the next thirty years.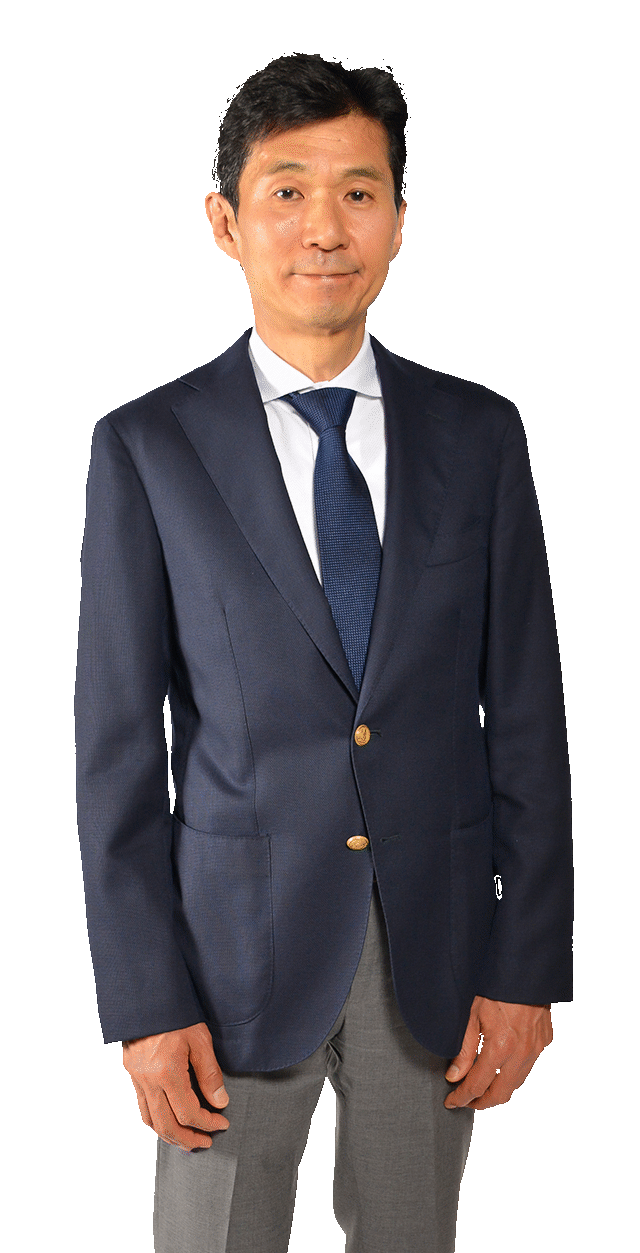 Enterprize
PATIC TRUST Co.,Ltd.
Capital
JPY 30000000
Founded
November 2018
Location
2-10-6 Shimoishida, Kofu, Yamanashi JAPAN 400-0046
>Access
TEL
+81-55-244-5877
FAX
+81-55-269-7302
E-Mail
info@patic-trust.com
Executives
CEO Tetsuo Maruyama
Director Eiichi Shimizu
Director Masayuki Ueda
Director Yoshikazu Kato
Auditor Yasutaka Hosaka
Profiles
Business
Plannning, development, sales and maintenance of AI Face recognizing Edge Camera
Plannning, development, sales and maintenance of SBG Sports Software
Plannning, development, sales and maintenance of Fintech Software
| | |
| --- | --- |
| November 2018 | Company established |
| September 2019 | Contracted with SBG Sports Software UK Ltd. as a distributor |
| December 2019 | Entered into a business partnership with Ayonix corporation |
| November 2019 | Developed AI Face recognizing Edge Camera |